Everyone! Help is always needed.
Deliver leaflets house to house using a supplied map of the route. Can be done in own time or as part of a larger group.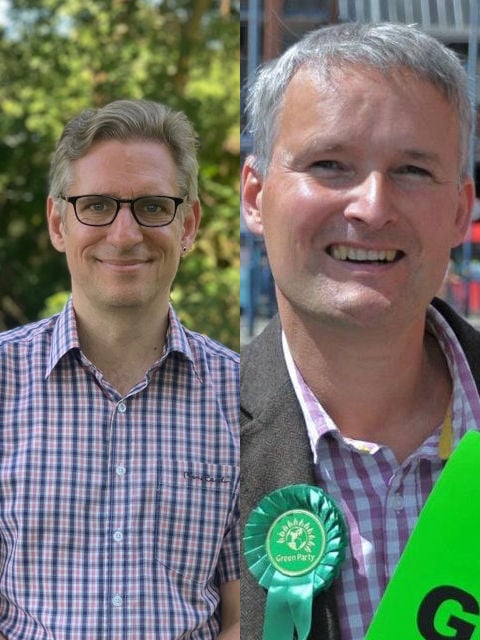 Matthew Jenkins
Louis Stephen
Vacant
Vacant
Work with election candidates and campaign managers to design print-ready compelling ward newsletters and election time literature.
Everyone. Help is always needed.
Speak to residents all year round on the doorstep picking up case work issues as well as traditional 'canvassing' at election times. Normally only done together as part of a team.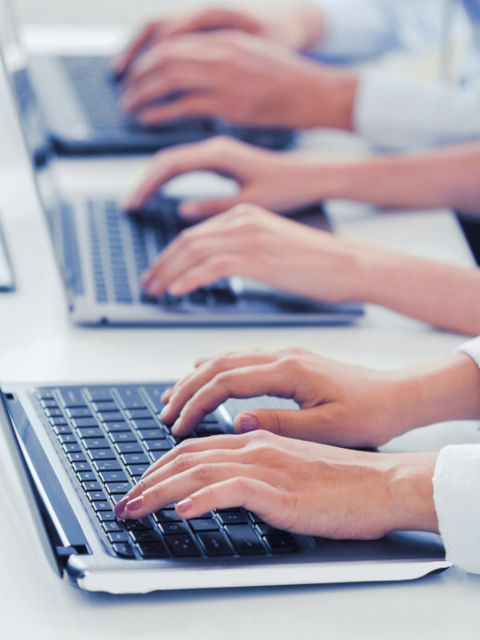 Martin Jones
Hannah Cooper
Steve Cockeram
Vacant
Vacant
Maintain up to date electoral roll lists. Input data collected by door knocking teams.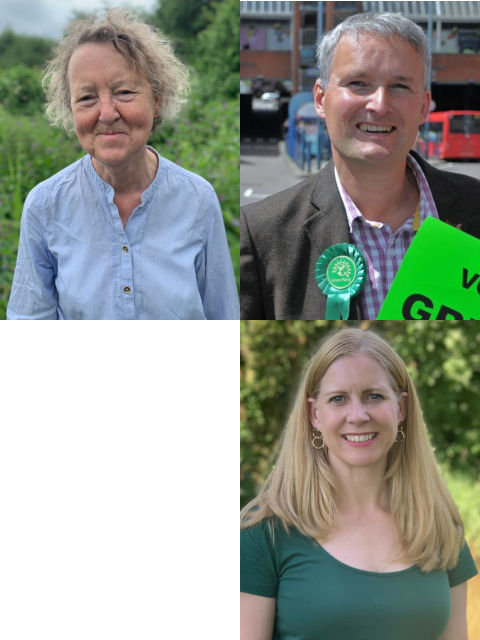 Marjory Bisset
Louis Stephen
Karen Lewing
Vacant
Vacant
Vacant
Plan and deliver election-winning campaigns.
'Back Office' Team Members
Nick Weeks
Manages Worcester Green Party's work to achieve elected members at all levels of government from city and county council to the House of Commons. Serves as the first point of contact for general enquiries. Has overall responsibility for safeguarding.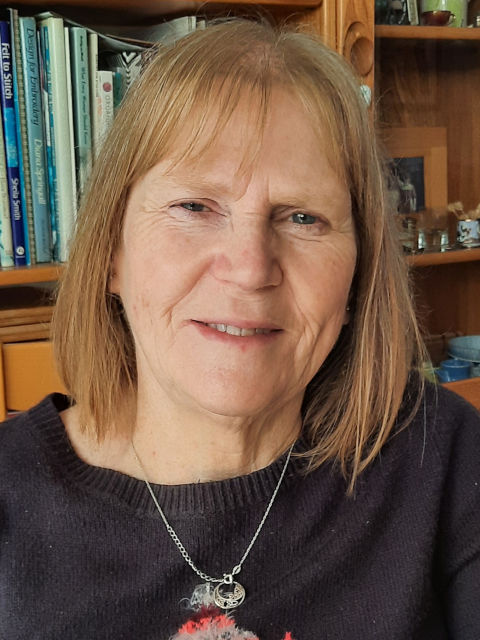 Judith Taylor
Controls the party's bank account; receives income and pays invoices. The coordinator prepares a yearly budget. Prepares a set of accounts for the annual general meeting (AGM) that categorises each item of expenditure or income.
Dan Thompson
Takes minutes of meetings, sends draft minutes for approval to the co-ordinator (and deputy if any). Sends final minutes to co-ordinator for distribution with agenda for next meeting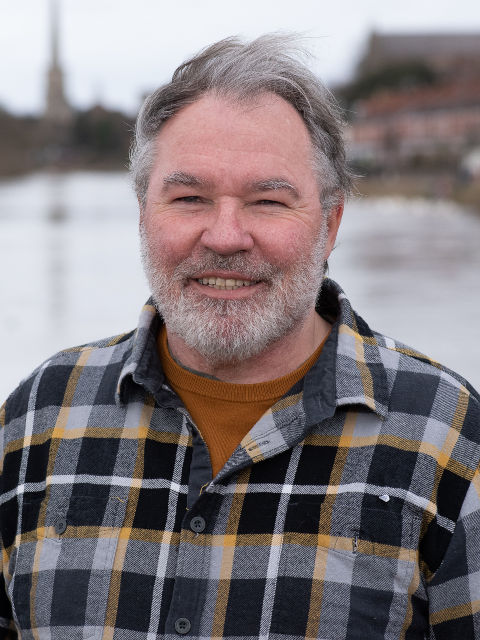 Membership & Events Manager
Jon Bodenham
Works with Membership and Events Officer to build capacity within the party.
Aladi Mabur
Coordinates interesting events to engage and motivate new members and activists.
Heather McNeillis
Publicises the work of Worcester Green Party by writing and circulating press releases to journalists in press, broadcast and online media.
Works closely with Green councillors and activists to organise media events and publicity.
Liaises as appropriate with the West Midlands Green Party regional press officer and national party's press office.
Interim: Nick Weeks
Has oversight of all the local party activities to ensure effective safeguarding of all children and vulnerable adults.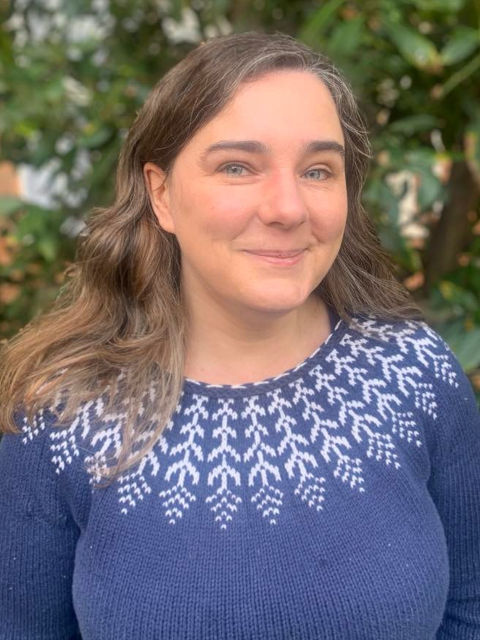 Sue Avery
Publicises information about Green Party activities within Worcester using social media to increase party membership and support our election campaigns.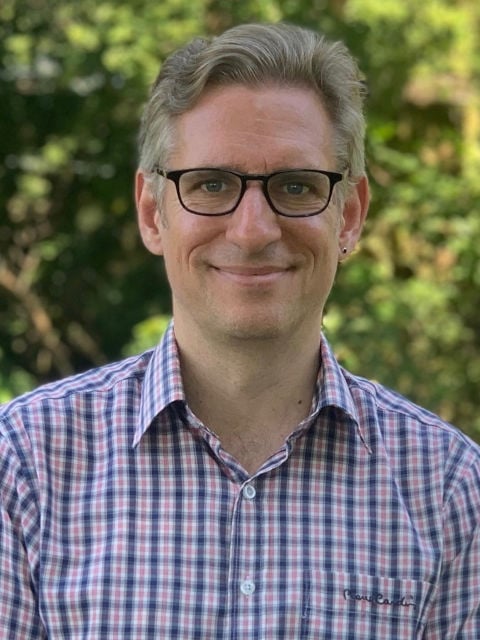 Matthew Jenkins
Sets up and maintains the Worcester Green Party website.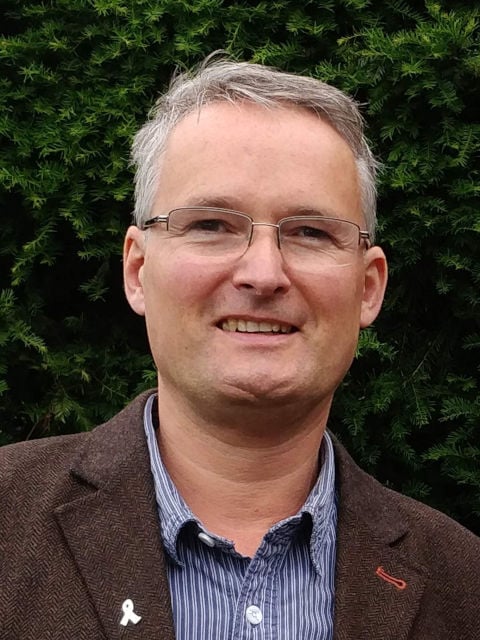 Interim: Louis Stephen
Coordinates the selection of candidates for target wards. Finds candidates for non-target wards. Prepares and submits the paperwork needed to enable our candidates to stand for election. Fills in and submits election expenses forms.
Interim: Nick Weeks
Ensures that personal data stored by WGP is held in accordance with the GDPR and is the primary contact for data queries.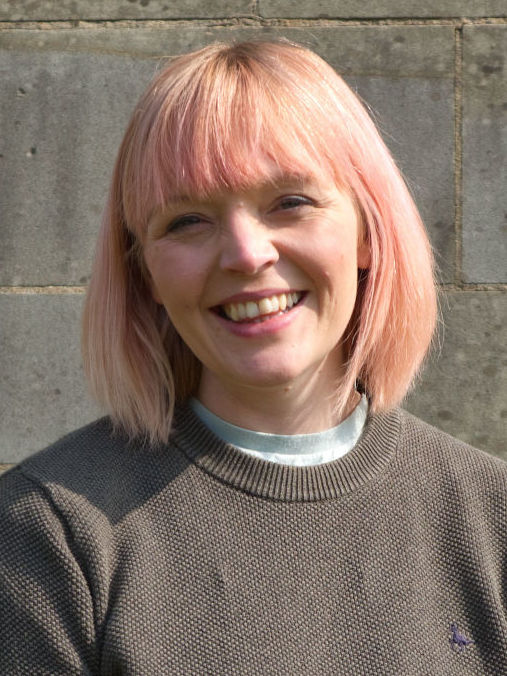 Interim Membership Officer
Katie Collier
Looks after membership of the local party.