Councillor Karen Lewing: City councillor for Arboretum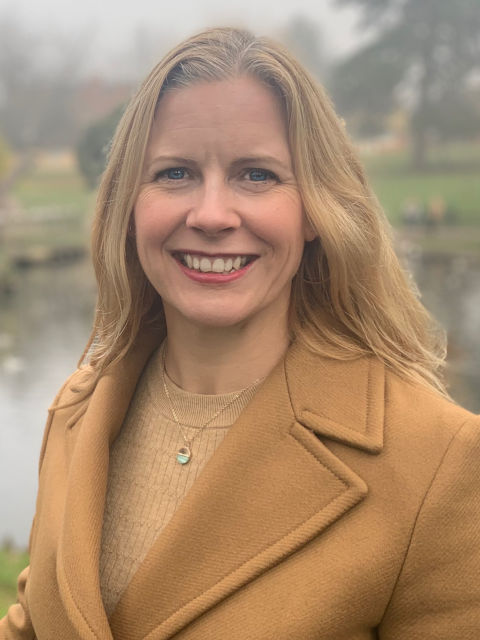 Karen has lived in Arboretum for more than 15 years with her husband and two children, who went to school in the city.
She is an architect by profession and until 2014 worked for Worcestershire County Council where she focused on designing sustainable and healthy buildings. She now works as an active travel officer. She is very keen to work to preserve and enhance our green spaces. She wants to see Worcester become a city where it is natural and easy to walk, cycle or use public transport to get around.
She was elected in 2021.