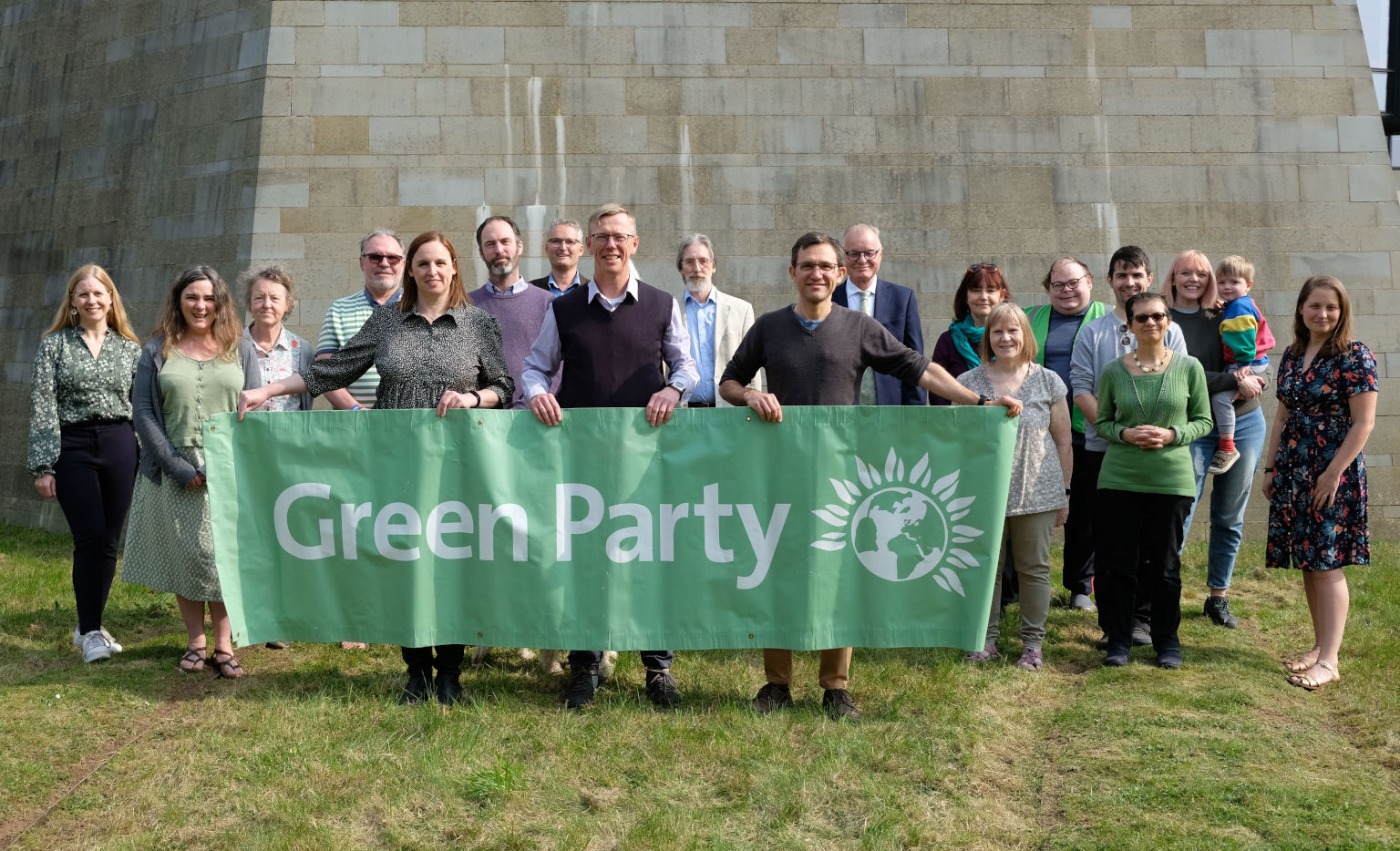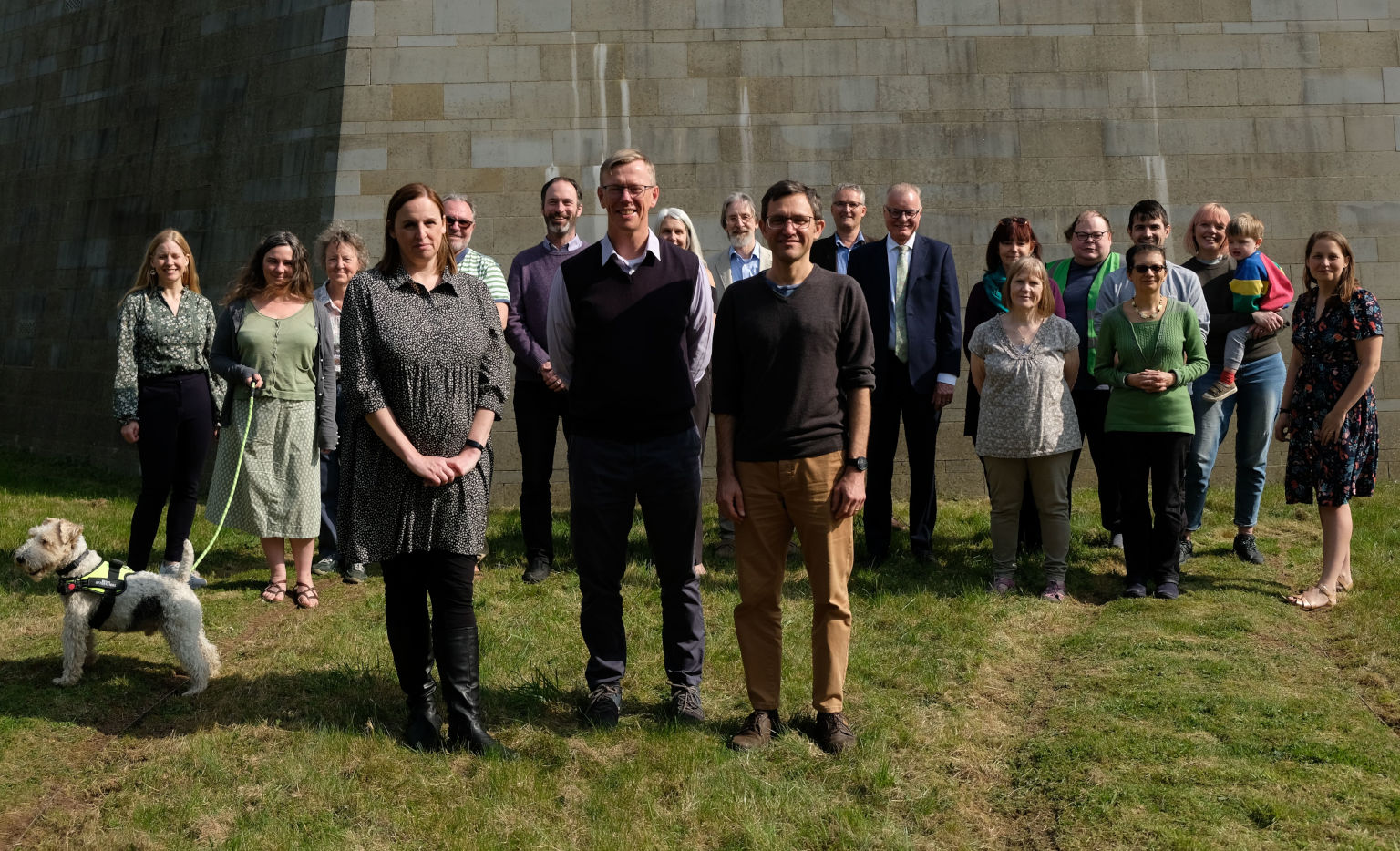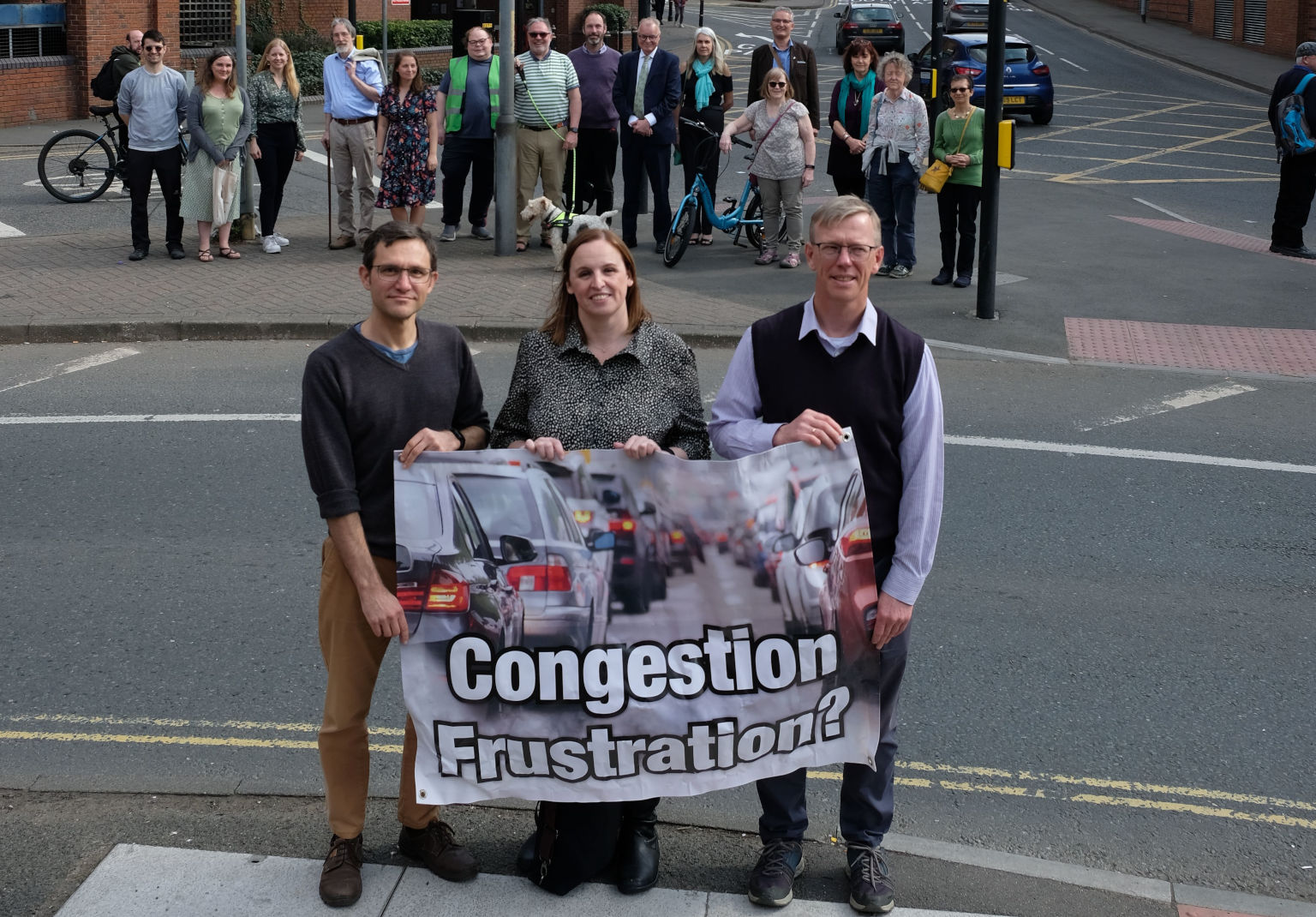 Support Worcester Greens
If you would like to get involved in the party, to help get more Greens elected, click on the button to see how you can help.
20mph petition
A city-wide 20mph speed limit on residential side streets would encourage more people to walk and cycle. If you want your Councillors to take action then sign our petition.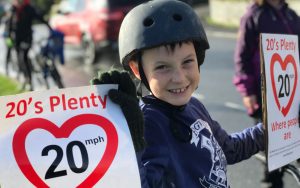 Only Greens have a record of speaking up for action strong enough to tackle the climate change emergency.
Greens are passionate about building a country where everyone has a good quality of life.
Community is at the heart of everything Greens do.