Steve Cockeram: Candidate for St Peters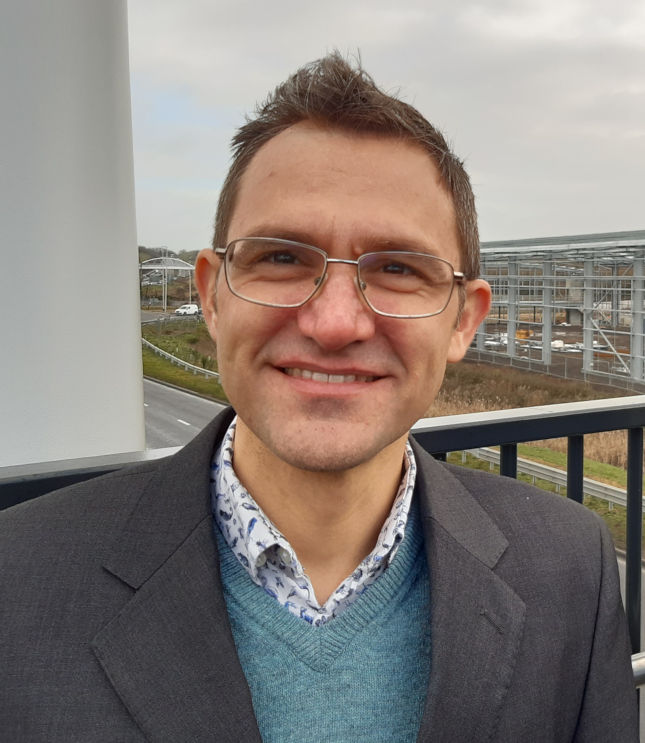 Steve Cockeram, a GP partner at Spring Gardens Medical Centre in Worcester.
Steve moved to Worcester in 2014 after spending 12 years living in his wife's home country Sri Lanka, where he worked setting up mobile clinics after the 2004 Boxing Day tsunami.
Steve knows St Peter's Parish very well as he has family living in the ward and has been a regular attendee at the local Baptist church. His increasing concern about the climate crisis and its devastating consequences globally was a major factor in his desire to get involved in politics.
As a councillor, Steve would offer strong engagement with the local community throughout the year. He'd like to create better connections to the cycle paths in the ward to make active travel to other parts of Worcester easier.
As a GP, Steve sees evidence every day that healthy communities are vital for individual health. He believes individuals, voluntary organisations and local government must work together to create resilient communities and support a more sustainable lifestyle.