Heather McNeillis: Candidate for Gorse Hill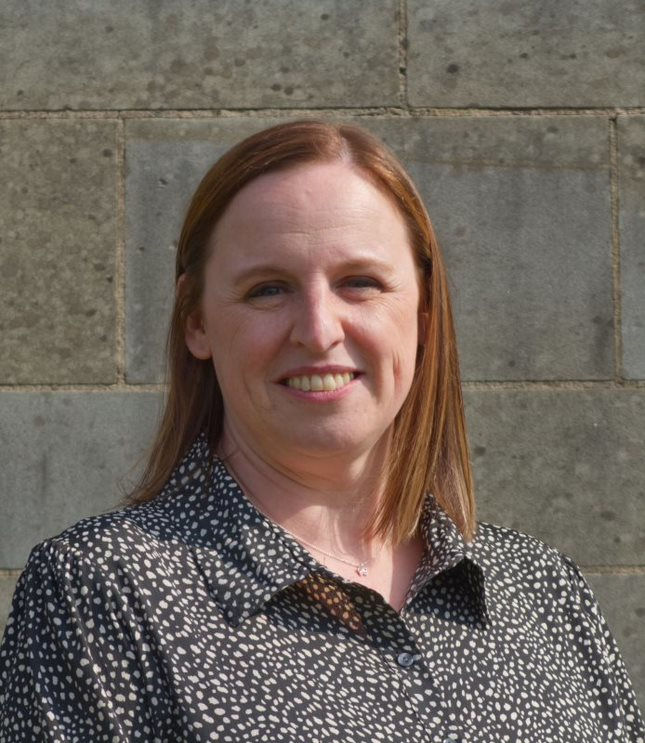 Community campaigner Heather McNeillis is standing for Gorse Hill for the first time.
As a single mother of four and a former nurse, Heather wants to bring a different perspective to the city council. She took a career break to raise her children and be a carer to her son, who has special needs, and after becoming involved in the Green party in 2017, she is now ready to step into politics.
Since August, she has been actively campaigning for the local community in Gorse Hill, which has included running litter picks and helping local residents get their issues sorted. She also started a petition to repair the poor pavements in the ward, which she presented to Worcestershire County Council in February.
In her campaign, Heather is especially interested in highlighting social injustice. She acknowledges the difficulties of making environmental choices in everyday life while living on a budget and believes her perspective clarifies where policies are lacking. She admits to not being able to make as many green choices as she would like, which she believes many residents in the ward can relate to.
Heather describes herself as not a stereotypical politician but an ordinary person passionate about representing the residents' interests to the council. As a candidate for Gorse Hill, she offers the ward what it is currently lacking: someone who can relate to residents and can bring about the improvements in the area that they want to see.
In her free time, she enjoys gaming and spending time with her lovely, loud children.