A huge THANK YOU to everyone who has supported and helped us in so many ways throughout 2021! Whatever 2022 might bring, we hope that it will be a better year for us all. In the meantime, here are some of our highlights:
City Councillors Louis Stephen and Neil Laurenson were both entrusted by residents in their wards to carry on working to represent them in May and were re-elected with comfortable majorities, as was County Councillor Matthew Jenkins.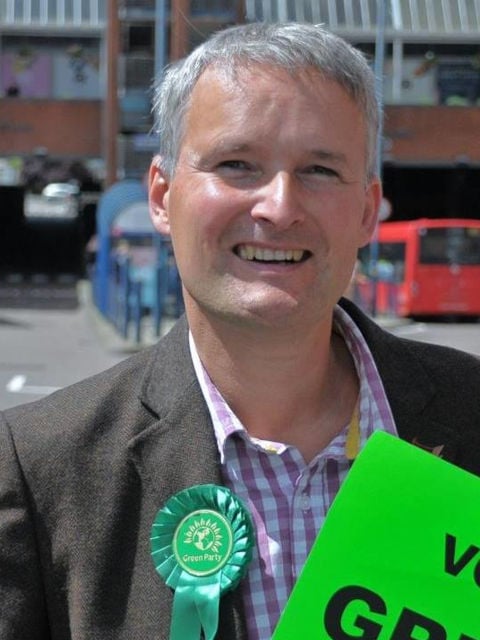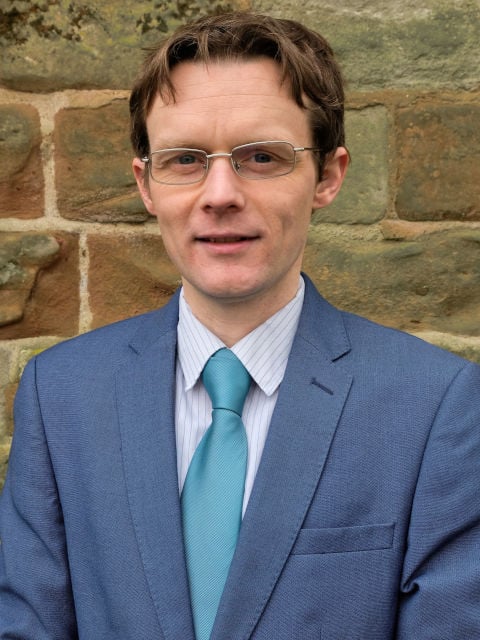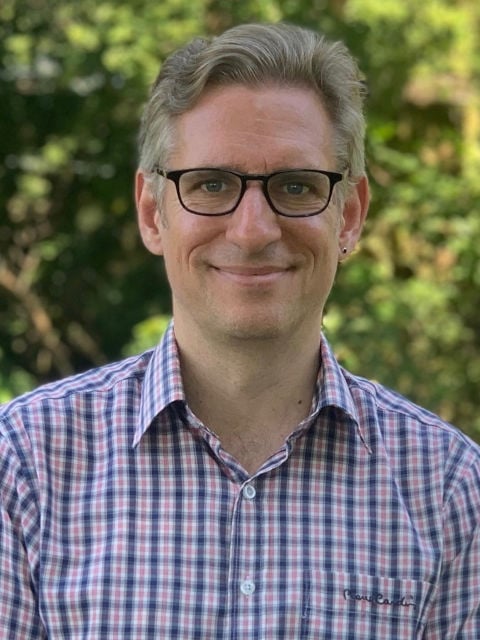 We gained a fourth City Councillor when Karen Lewing was elected in the Arboretum ward after well over a year of working hard to help people in her area. Karen received her first casework email on the very day she was elected and has been busy ever since!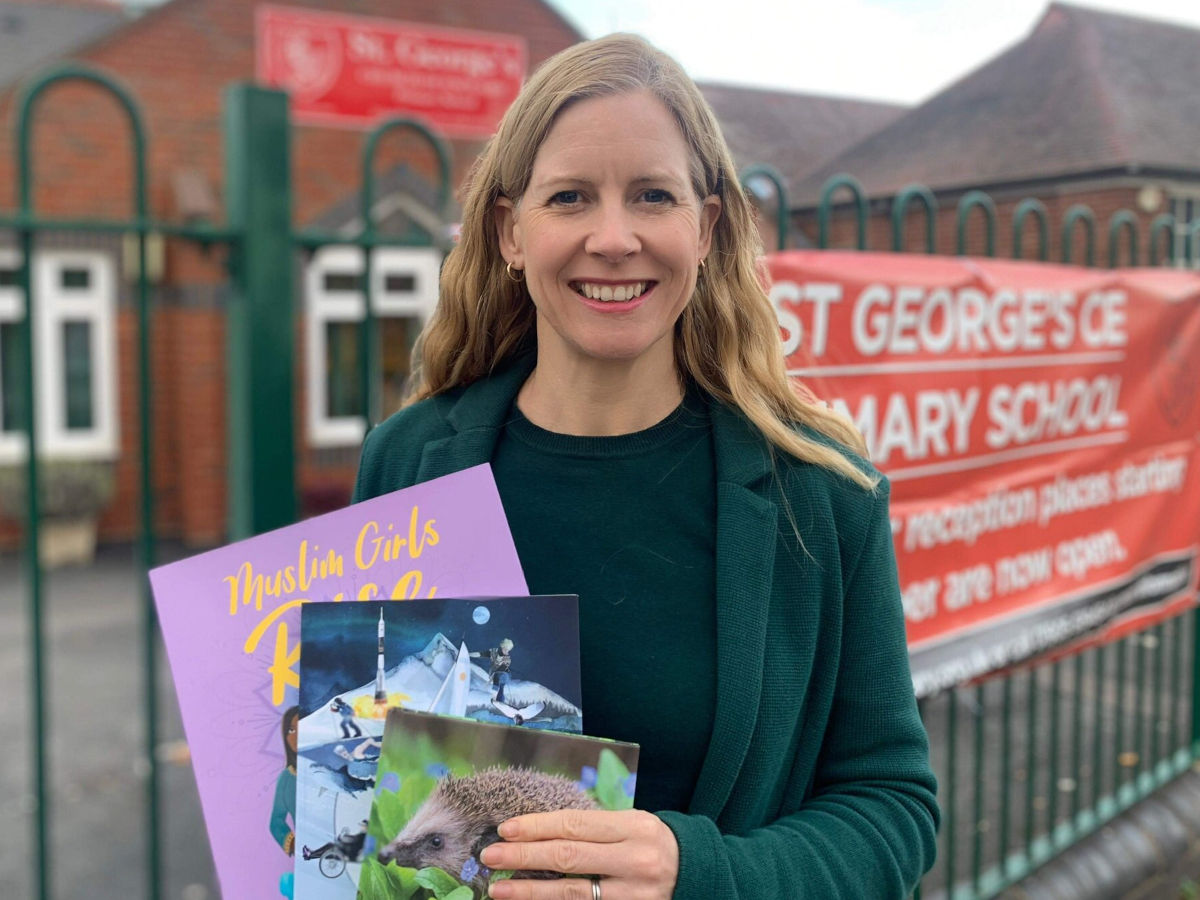 Local Green Party members Emily Bond and Andrew Cross organised highly successful foodbank collections, which have carried on throughout the year, in response to the rising numbers of people in need in our city.
Ahead of COP26, Tom Piotrowski organised the Climate Justice Walk joined by representatives of many different churches in Worcester and 150 attendees. He also coordinated a meeting with the city's Green Christians & other climate activists and MP Robin Walker.
In November, Arboretum campaigner Hannah Cooper jointly organised the Reclaim the Night walk, at which around 400 people (estimated by Worcester News) joined together to call for an end up violence against women and girls, a hugely uplifting and powerful event.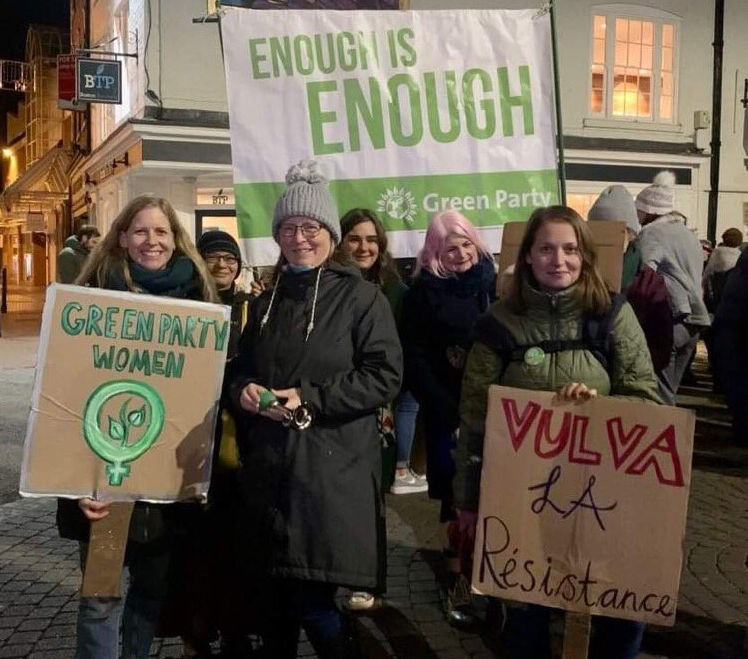 At this point, it's not easy to say what 2022 will bring, but we wish everyone the very best for the New Year, and if you haven't yet made a New Year's resolution, why not resolve to help us make a difference and join the Green Party?