Andrew Cross: Candidate for Warndon Parish South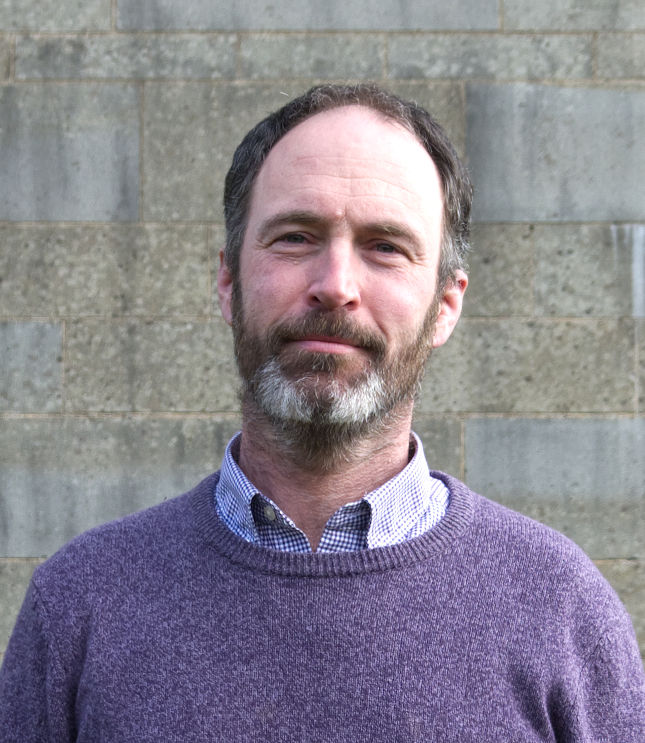 Andrew and his wife moved to Warndon Villages in Worcester 23 years ago and have worked here ever since. Over the past few years, he has become increasingly involved in trying to improve things for the area: planning, sustainable economic development, transport and air quality - these are all interlinked and need attention.
If elected, he will listen to local residents and work with people of all political and religious beliefs, for the benefit of our communities, the environment and for the sustainable economic prosperity of Worcester. He will help create a plan to protect our valuable woods, green spaces and ponds.
Working together, without "Party Politics" getting in the way, will benefit everyone.