Tom Piotrowski: Candidate for Battenhall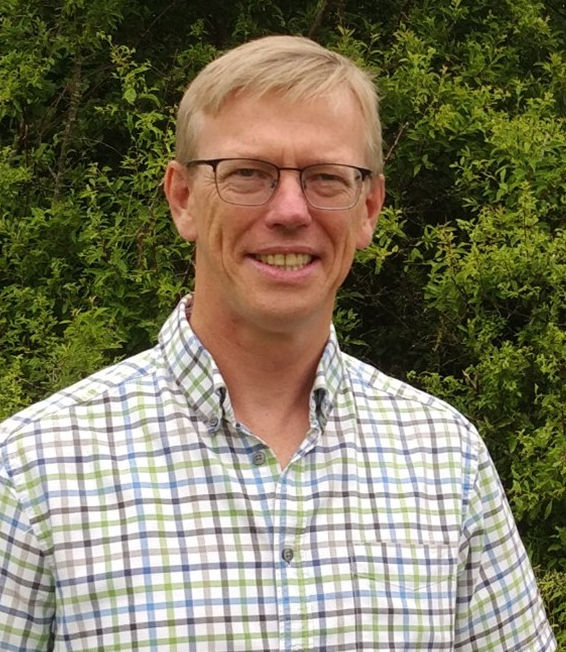 Tom works for one of the largest social housing providers in the country, and is an excellent example of how a four-day working week creates opportunities to volunteer and work for the community. He has been involved in launching or reviving several community initiatives in Worcestershire.
Born and raised in Poland, Tom also lived in the USA for 10 years before moving to Worcester in 2006.
Tom is very familiar with Battenhall having lived there for seven years. He describes the residents as a tightly-knit community who want to see positive changes to their ward, which is why Tom is thrilled to be running to be their representative on the local council.
As an aspiring councillor, Tom is especially interested in promoting active travel, education, decreasing isolation and loneliness, and creating economic prosperity while respecting the environment. He wants to bring a sense of seriousness to the city council and to focus on making local voices heard.