Nicky Silvester: Candidate for Nunnery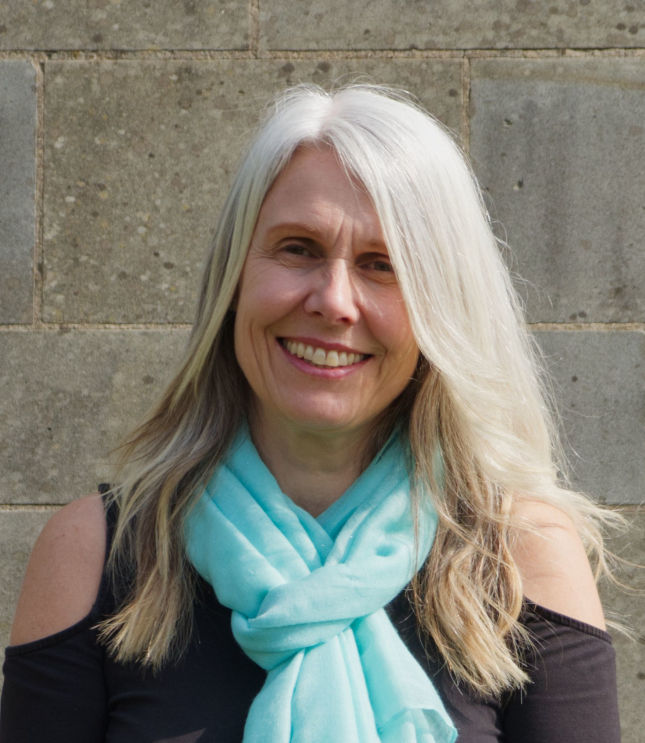 Nicky moved from Birmingham to Worcester 21 years ago. Since the beginning of the year, she has been volunteering at the local school and has recently started working at the Pump House Environment Centre in Gheluvelt Park.
She feels strongly about issues that have an effect on the community, such as litter, traffic pollution, the importance of tree planting and the need for green spaces for their beneficial effect on our health and well-being.
In the last two or three years, she has become more aware of the amount of litter on the streets. During lockdown, she decided that she should do something about it if it bothered her so much. She started litter picking and found that others also felt the same; it made her feel good talking to people and it helped her with mindfulness.
Nicky feels this is just the start and there is a lot more to accomplish moving forward.