Emily Bond: Candidate for Warndon Parish North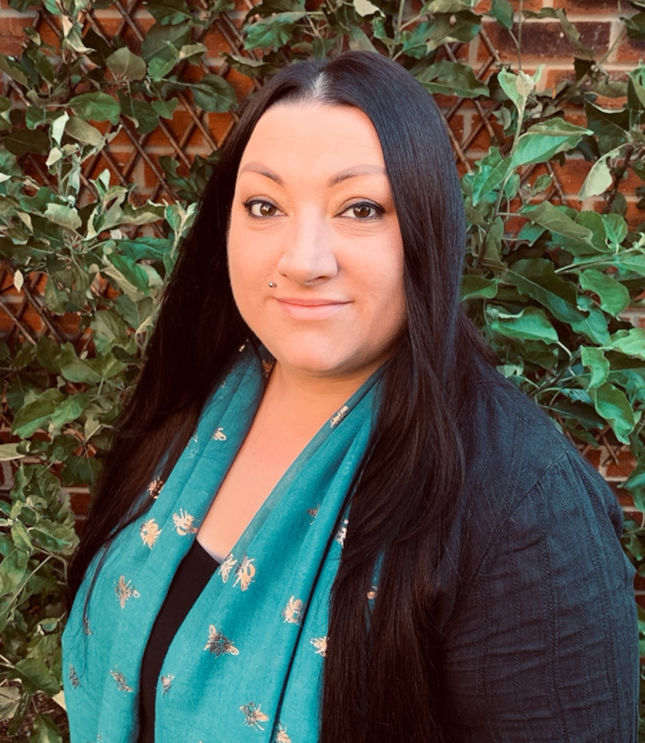 Emily is 37 years old and originally from Sutton Coldfield. She has lived in Worcester for eight years with her partner Craig. She has a spinal disability, so works part-time from home in Environmental Policy.
As a mature student, she studied a Bachelors Degree in Environmental Science, and is currently studying for a Masters degree in Environmental Management. She is an associate member of The Institution of Environmental Sciences (IES) and a member of The Institute of Environmental Management and Assessment (IEMA).
She has campaigned her whole life for the environment, equality, diversity, and social justice, and believes that these are some of the most pressing issues we need to address in Worcestershire and nationwide.
Her priorities are protecting green space and biodiversity, better public transportation, and active travel, reducing emissions and improving public services for a better quality of life for everyone in Worcester.